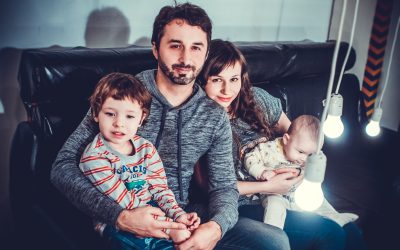 The High Income Child Benefit Charge (HICBC) is a tax charge that claws back payments of child benefit where the recipient or the recipient's partner has income of at least £50,000 per year. Where both the recipient and their partner have income of this level, the...
read more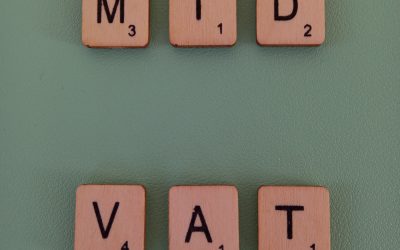 Under Making Tax Digital (MTD) for VAT, VAT-registered traders must keep electronic records and file their VAT returns electronically using software that is compatible with MTD for VAT. Prior to 1 April 2022, MTD for VAT was only mandatory for VAT-registered traders...
read more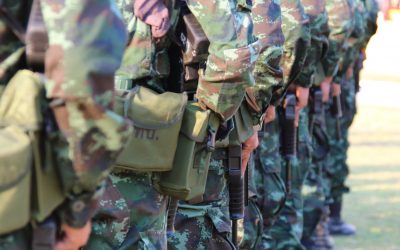 To encourage employers to employ armed forces veterans, a new relief was introduced with effect from 6 April 2021 where an employer took on an armed forces veteran in the first year of their first civilian employment since leaving the armed forces. Nature of the...
read more