Cloud Accounting Software
Cloud Accounting Software is Accounting software which is available online and therefore is always accessible wherever you are providing you have an internet connection. This means that you and your Accountant can access your books at any time. Therefore your accounts can be in real time.
Portheras Accounting has a vast amount of experience of using a variety of different accounting packages including:
Quickbooks
Xero
Sage 50
Freeagent
Kashflow
Making Tax Digital – As per HMRC:
'Making Tax Digital is a key part of the government's plans to make it easier for individuals and businesses to get their tax right and keep on top of their affairs.
HMRC's ambition is to become one of the most digitally advanced tax administrations in the world. Making Tax Digital is making fundamental changes to the way the tax system works – transforming tax administration so that it is:
more effective
more efficient
easier for taxpayers to get their tax right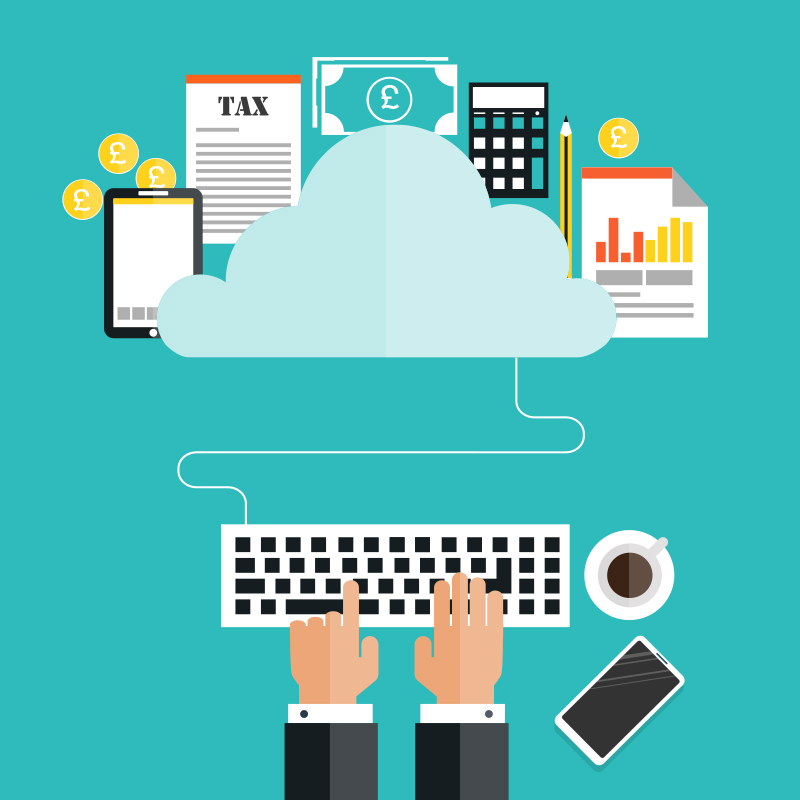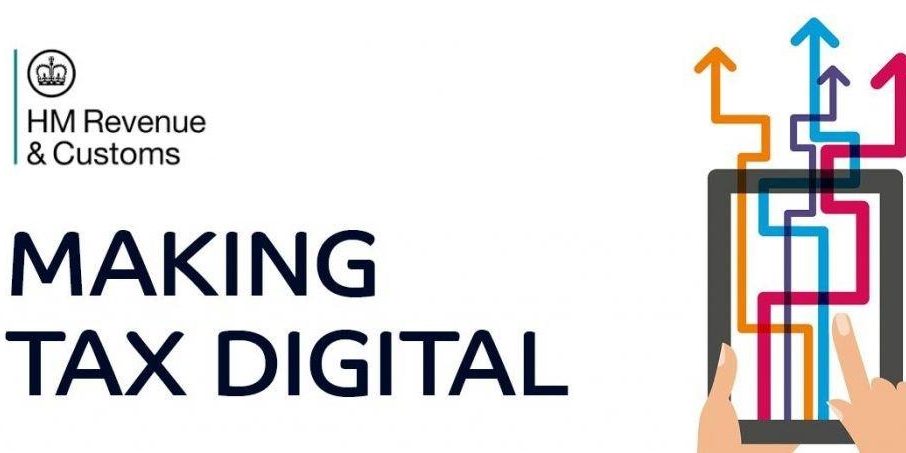 Making Tax Digital for VAT
We've taken a major step forward in this ambition with the introduction of Making Tax Digital for VAT.
VAT-registered businesses with a taxable turnover above the VAT threshold are required to use the Making Tax Digital service to keep records digitally and use software to submit their VAT returns from 1 April 2019.
The exception to this is a small minority of VAT-registered businesses with more complex requirements.
Most Cloud Accounting Software providers are making changes to ensure that their Accounting Software is MTD (Making Tax Digital) Compliant. If you need to transfer your accounts to Cloud Accounting Software to ensure compliance, then Portheras Accounting can help, not only to advise which package would suit your business, but also transfer your accounts over to the new system in time.
Construction Industry
Scheme
Complete
Accounting Service
Useful Information & Top Tips
---
With so many things to remember and consider for your business accounting, it's easy to forget things and fall behind with modern best practises. Want some useful top tips? Look no further…