Complete Accounting Service
It is easy to lose sight of how your company is doing when you are busy running your company. Portheras Accounting can offer a complete accounting service allowing you to have peace of mind that your accounting needs are taken care of.
This service is designed to enable you to:
Do what you do best, run your business in the knowledge that your accounts are being taken care of in a timely manner
Have a better understanding of your costs and cashflow management
Make informed decisions, ensuring your business runs smoothly
Our package includes:
Maintenance of your purchase ledger, including arranging payments with your suppliers
Maintenance of your sales ledger including Credit Control
Bank Reconciliations
VAT Returns
CIS (Construction Industry Scheme) monthly returns and reclaims
Management Accounts – either monthly or quarterly
Payroll – either weekly or monthly
Preparation of Company Statutory Accounts as required by Companies House or Business Accounts in preparation for your Self Assessment Return
Preparation of the Company Tax Return as required by HMRC
Submission of your Confirmation Statement as required by Companies House
To aid cashflow, a monthly fee can be arranged for this service.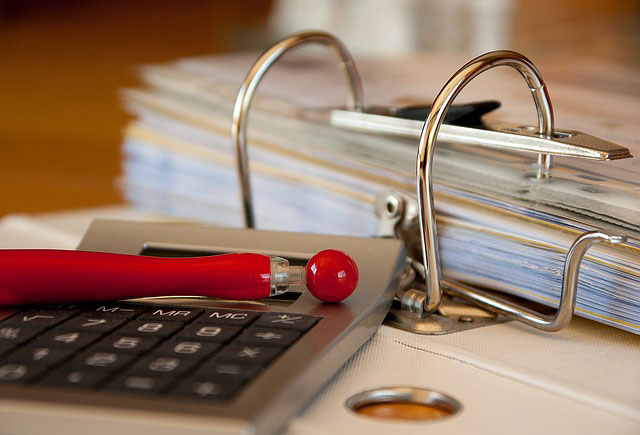 Construction Industry
Scheme
Complete
Accounting Service
Useful Information & Top Tips
---
With so many things to remember and consider for your business accounting, it's easy to forget things and fall behind with modern best practises. Want some useful top tips? Look no further…