All Limited Companies in the UK are required to produce Statutory Accounts and a Company Tax Return every year.
Statutory Accounts (or Annual Accounts) are an important part of running your business so that you and your shareholders can see how the business is performing, and therefore be able to make informed decisions.
Statutory accounts are required to be submitted to Companies House 9 months (and one day) after your year end (although it is different for the first year).
Company Tax Returns – CT600 – this is for Corporation Tax which is due on profits at the same time. The Corporation Tax Return is due 12 months after your year end.
Portheras Accounting can prepare your Company Statutory Accounts and Company Tax Return in a timely manner, ensuring that you comply with all the relevant Accounting Standards.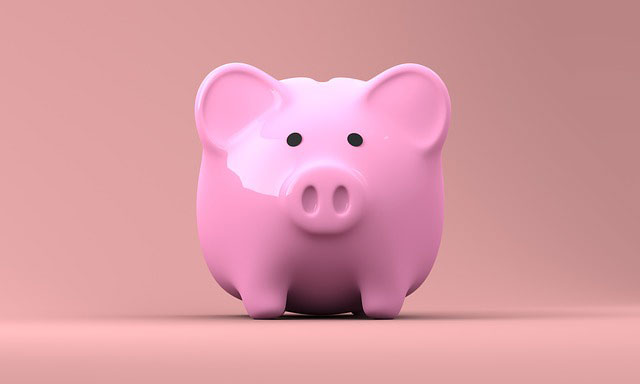 Construction Industry
Scheme
Complete
Accounting Service
Useful Information & Top Tips
---
With so many things to remember and consider for your business accounting, it's easy to forget things and fall behind with modern best practises. Want some useful top tips? Look no further…